A look back at the life and career of Leonard Nimoy, who died on 27 February, having found lasting fame as the half-human, half-Vulcan Mr Spock in Star Trek

Mark Wohlwender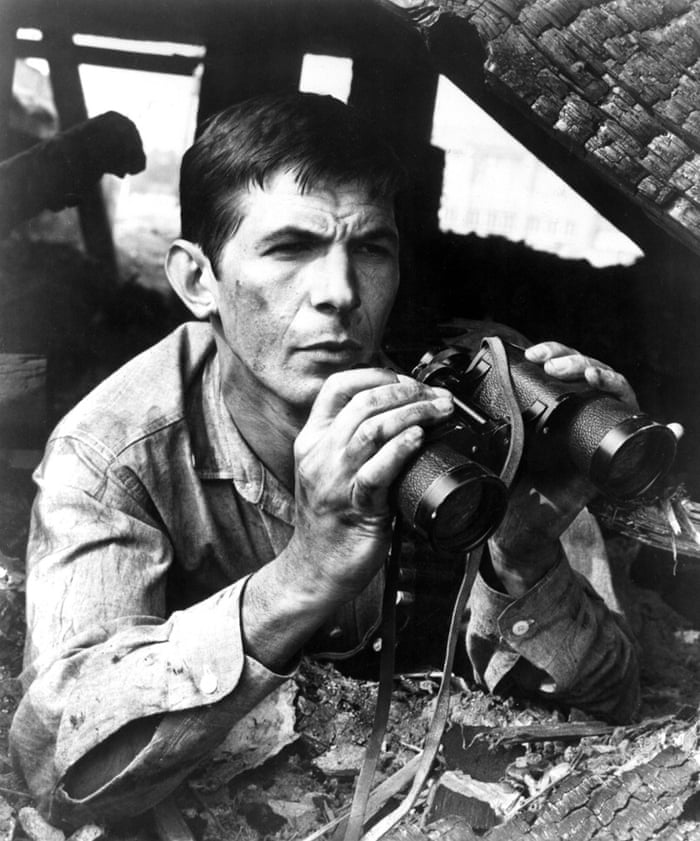 1963 Leonard Nimoy in The Balcony, in which he appeared alongside Peter Falk and Shelley Winters.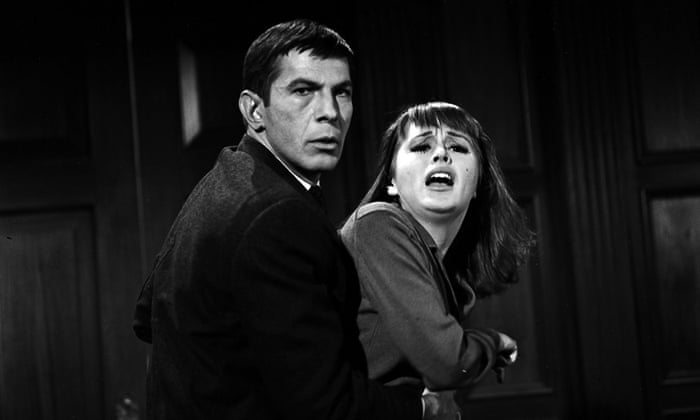 1964 Nimoy and Marianna Hill in The Outer Limits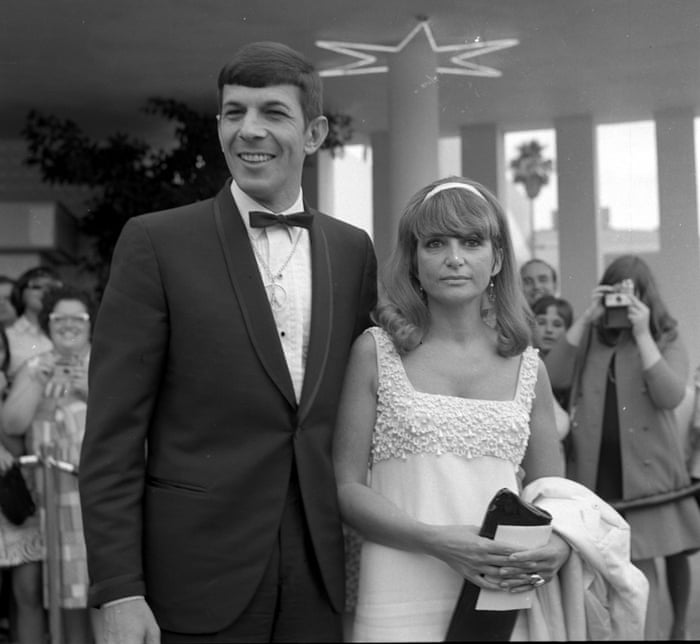 1966 Nimoy and wife Sandra Zober attend an event in Los Angeles.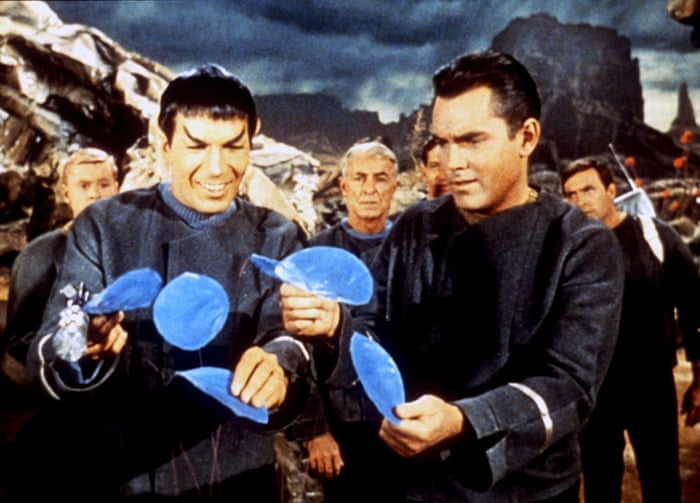 1965 Nimoy and Jeffrey Hunter starring in the pilot episode of Star Trek called The Cage.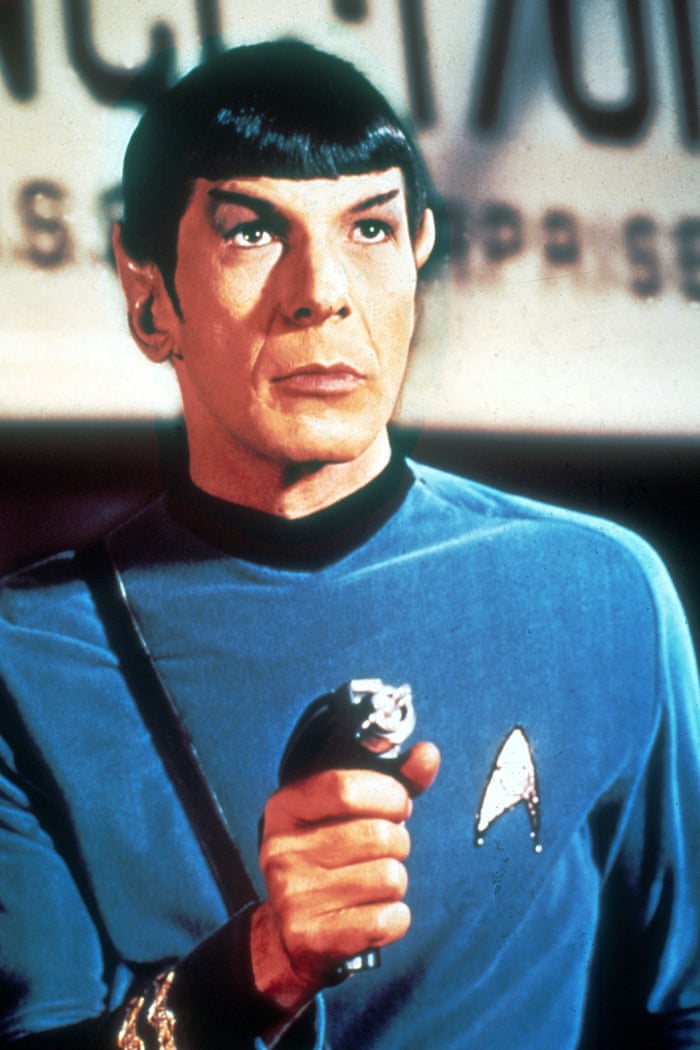 1966 Nimoy as Spock during filming of the original Star Trek TV series.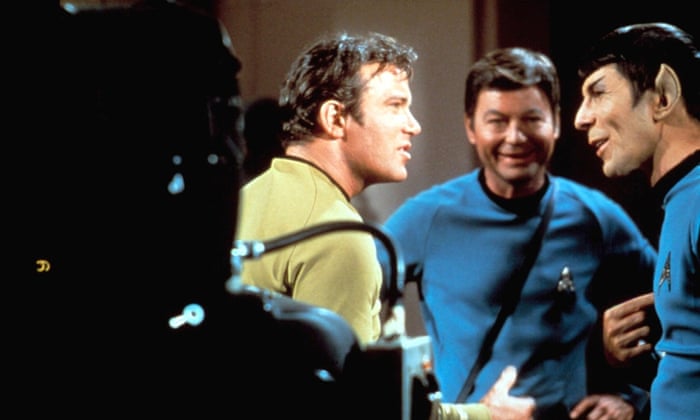 1966 A rare smile from Spock as Nimoy corpses during filming of Star Trek with William Shatner and DeForest Kelley.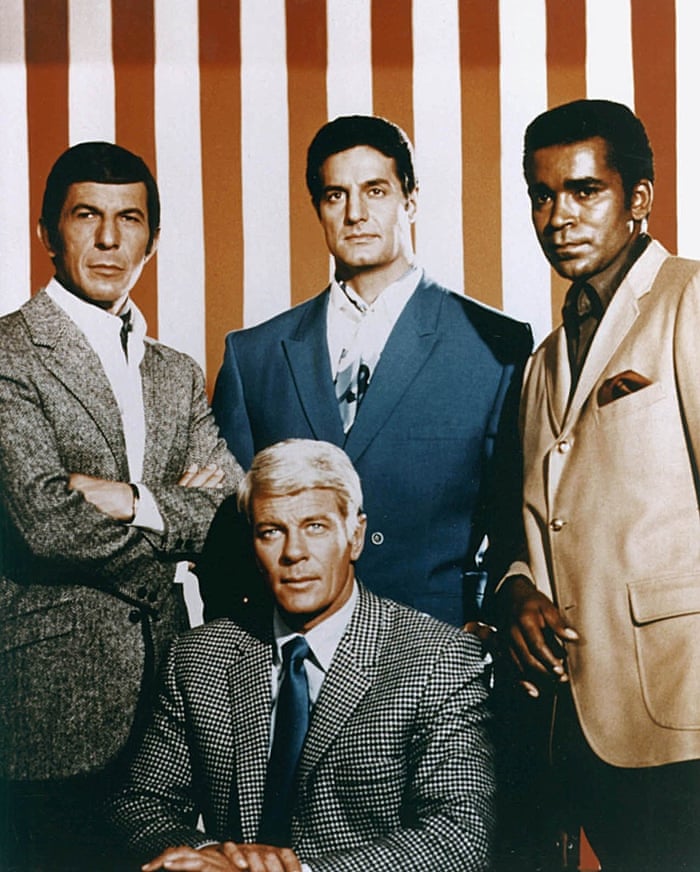 1968 Nimoy with Peter Lupus, Greg Morris and Peter Graves, with whom he starred in the Mission: Impossible TV series.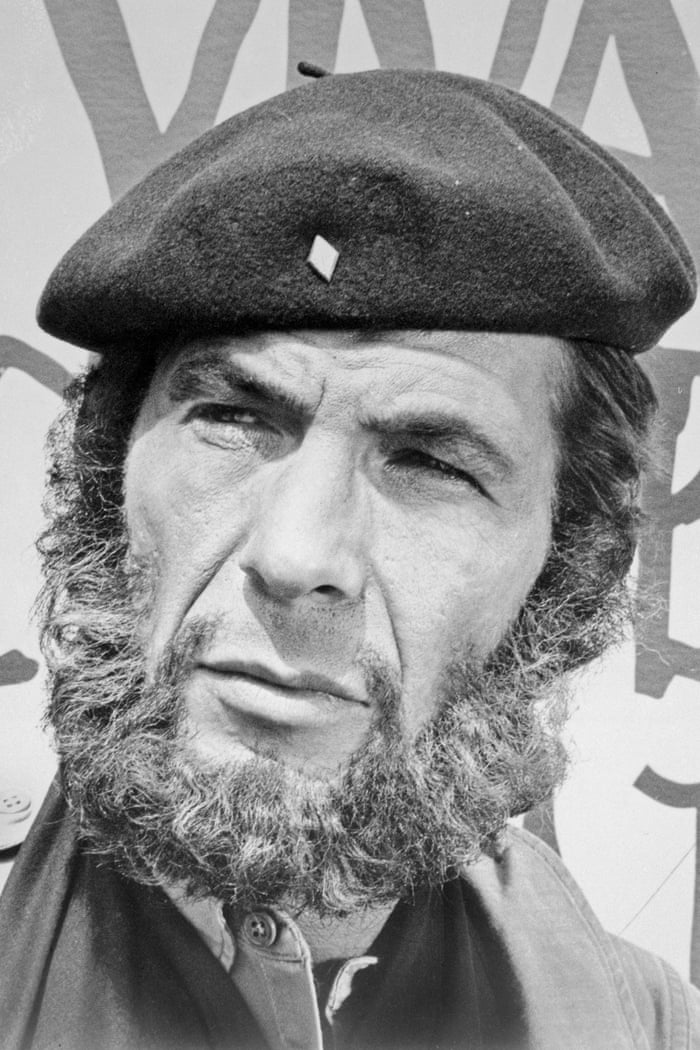 1969 An offbeat portrait of Nimoy in beard and beret.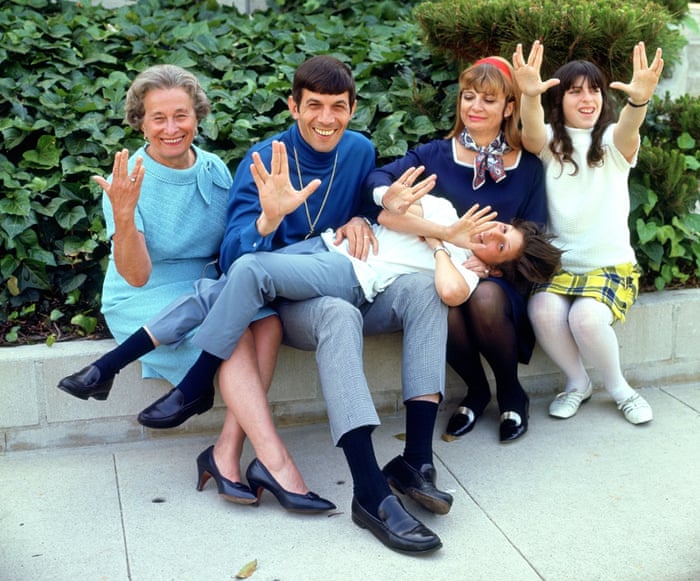 1970 Nimoy with his family.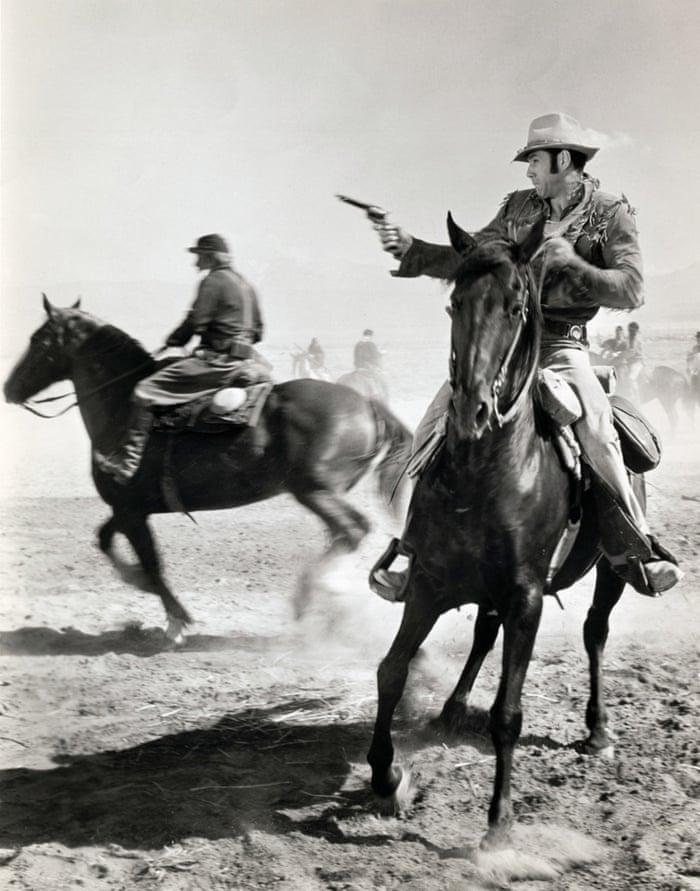 1971 Nimoy in action in the western Catlow.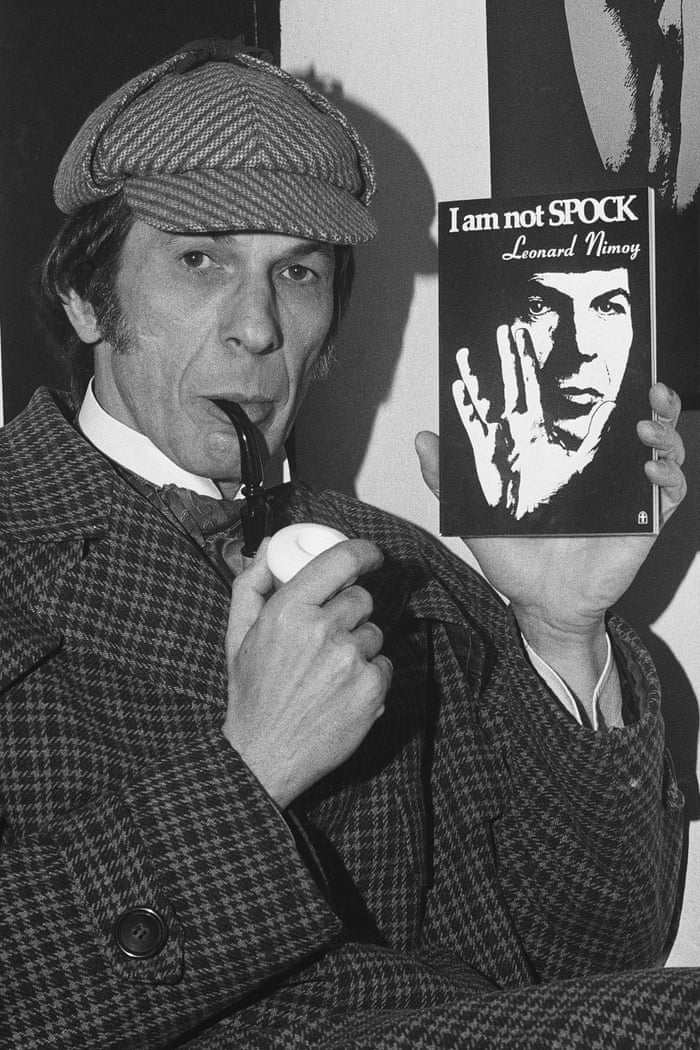 1976 Nimoy dressed as Sherlock Holmes.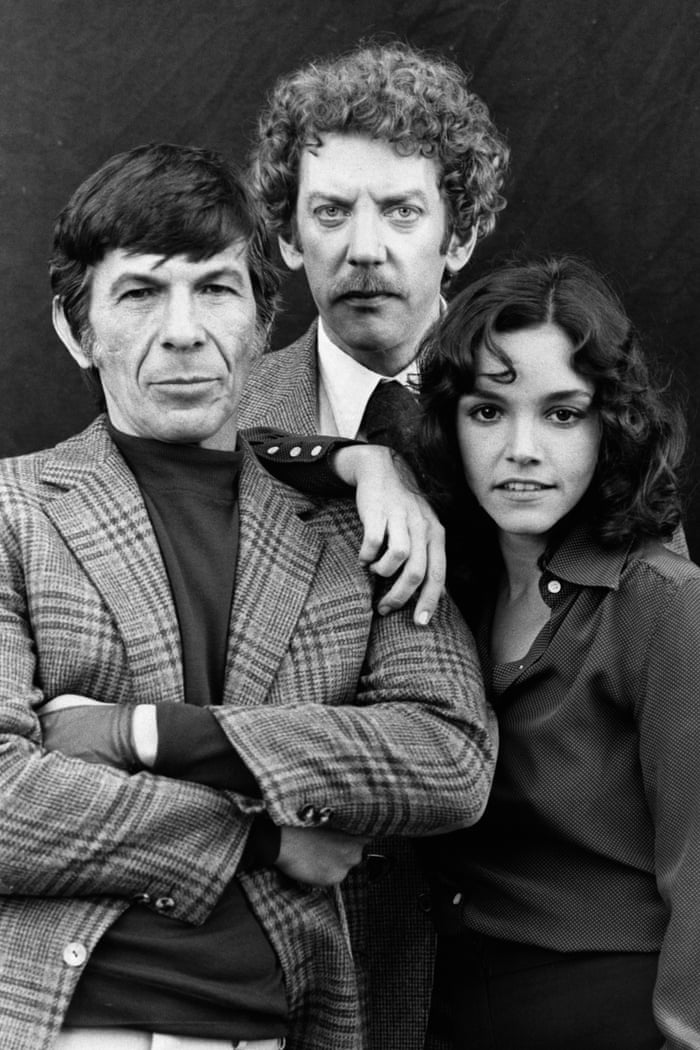 1978 Nimoy, Donald Sutherland and Brooke Adams in a publicity picture for Invasion of the Body Snatchers.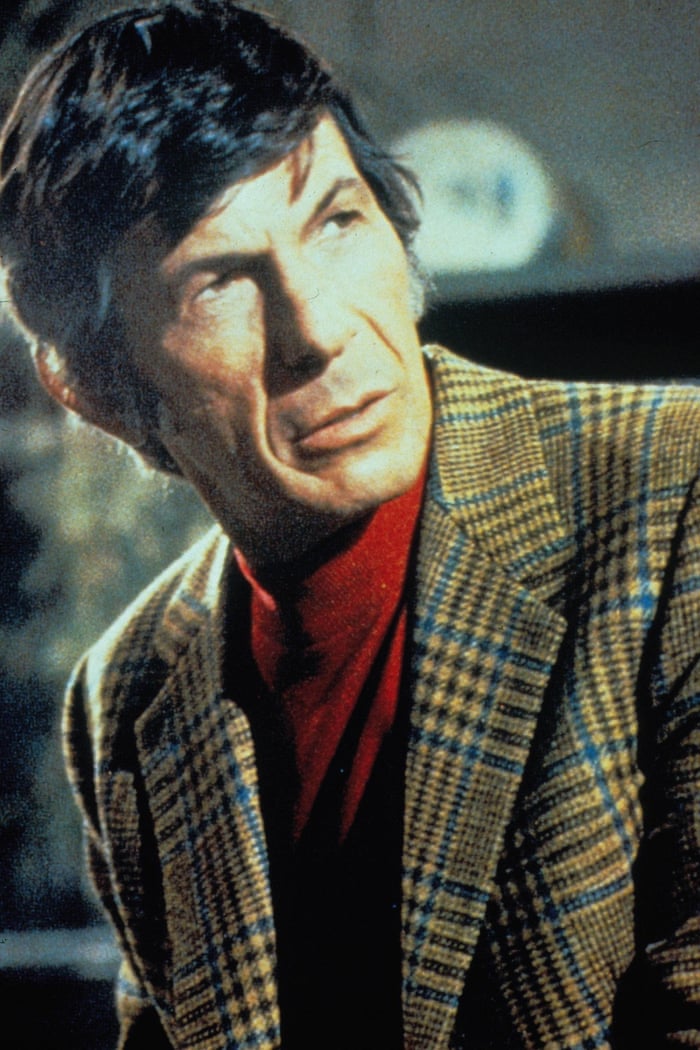 1978 On screen in Invasion of the Body Snatchers.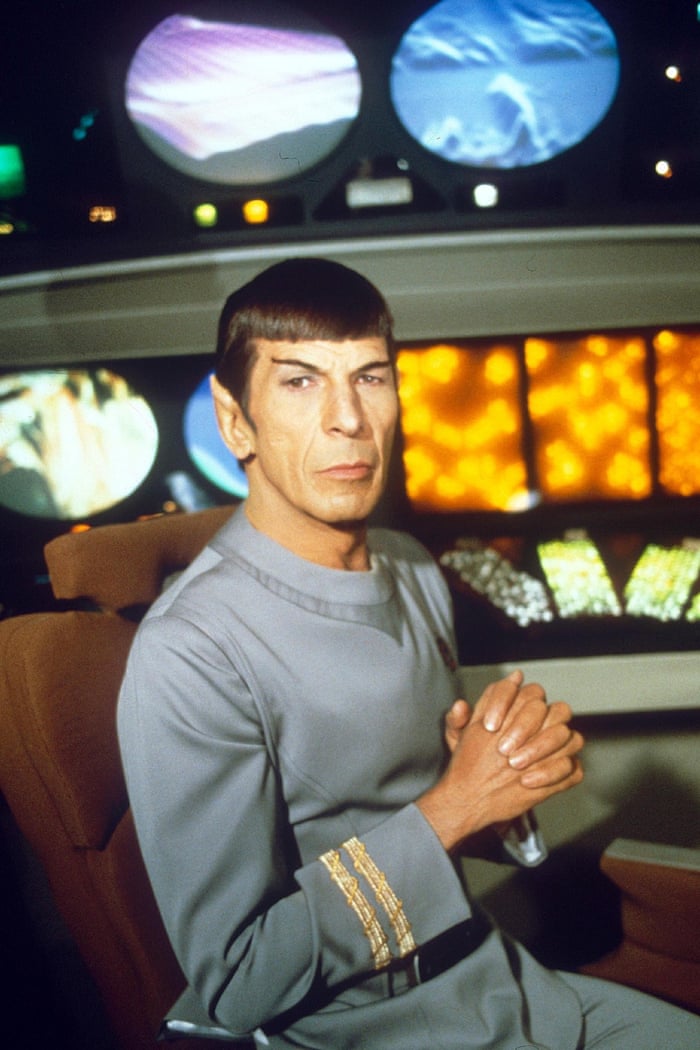 1979 Nimoy on the set of Star Trek: the Motion Picture.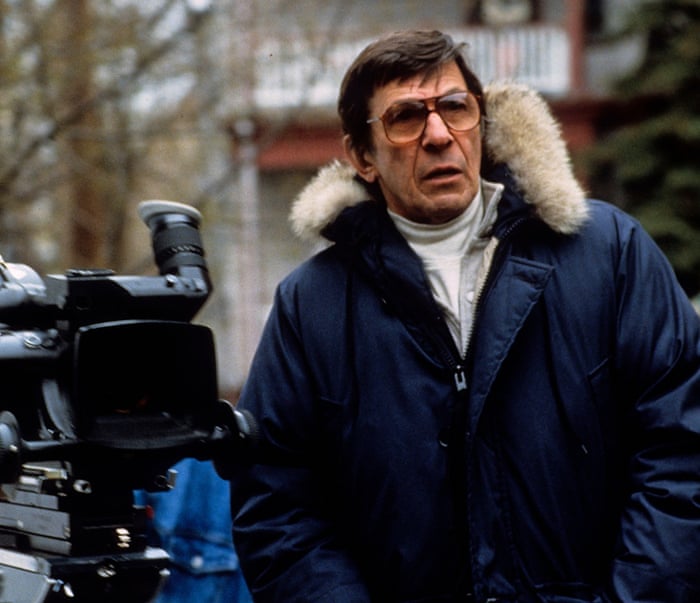 1988 Nimoy directing The Good Mother.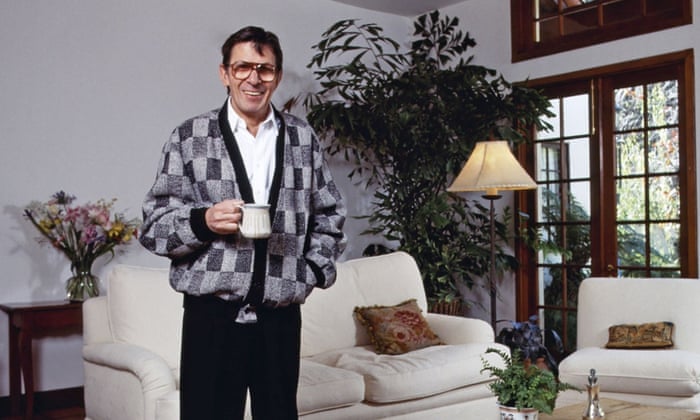 1989 Nimoy relaxing at his home in Los Angeles.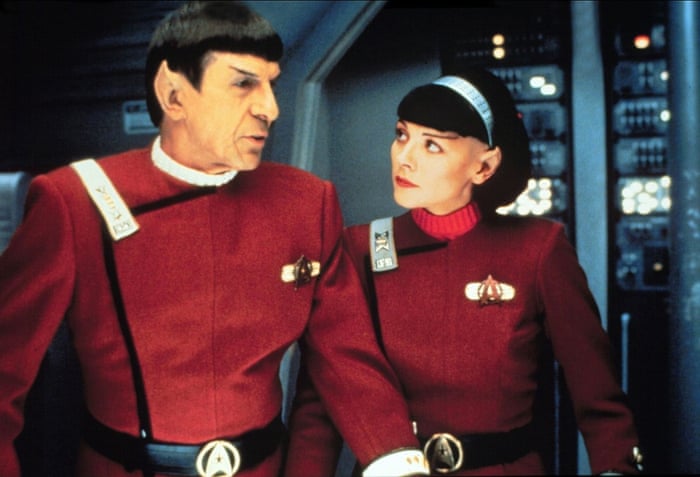 1991Nimoy and Kim Cattrall in Star Trek VI: the Undiscovered Country.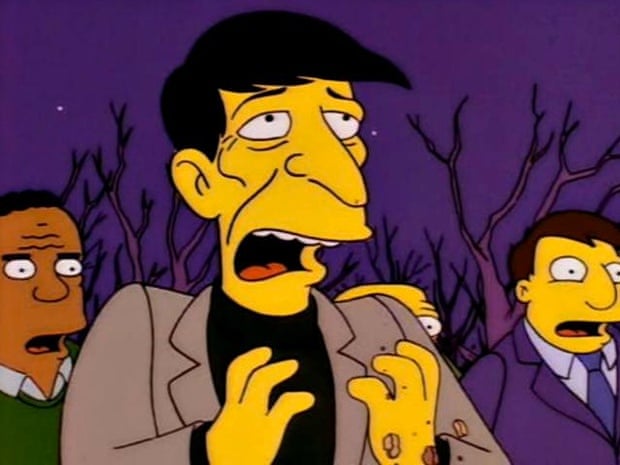 1993 Nimoy in The Simpsons.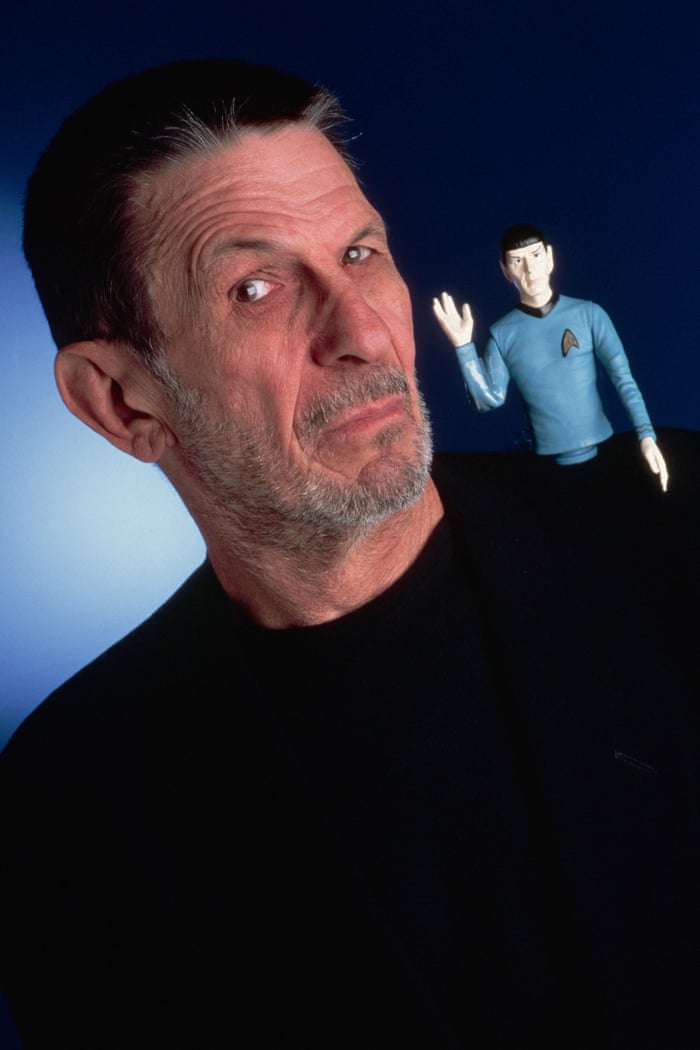 1995 Nimoy with a doll of his Spock character.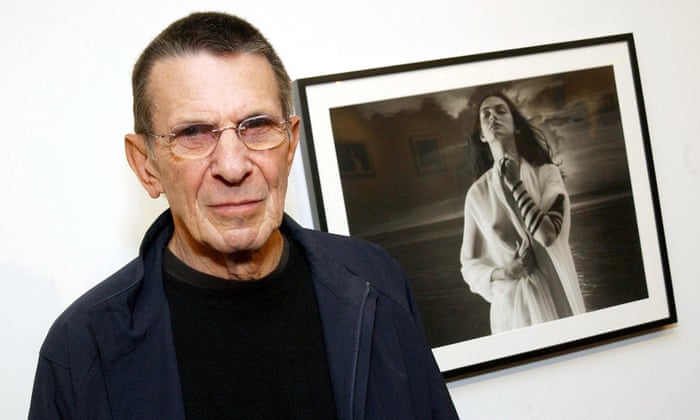 2003 Nimoy at an exhibition of his controversial photographic series Shekhina. The photographs incensed some Jewish leaders at the time.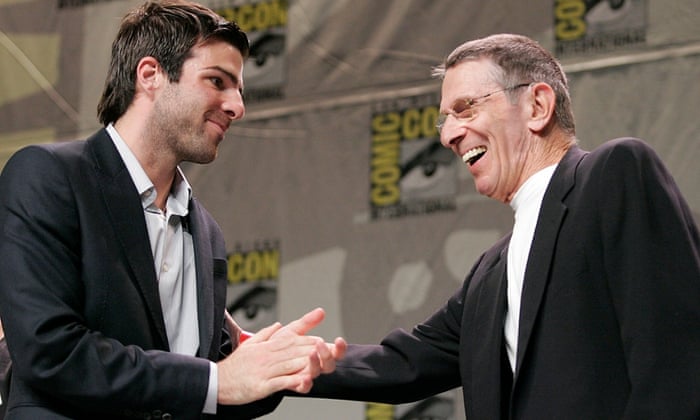 2007 Actor Zachary Quinto with Nimoy at a Paramount Pictures panel discussion on the upcoming Star Trek film at Comic Con in San Diego.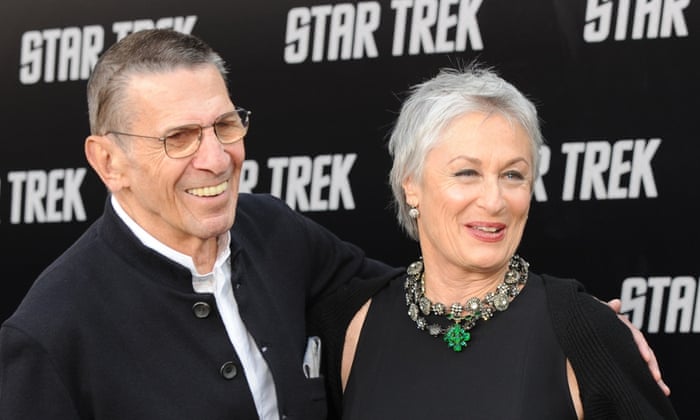 2009 Nimoy and second wife Susan Bay in Los Angeles.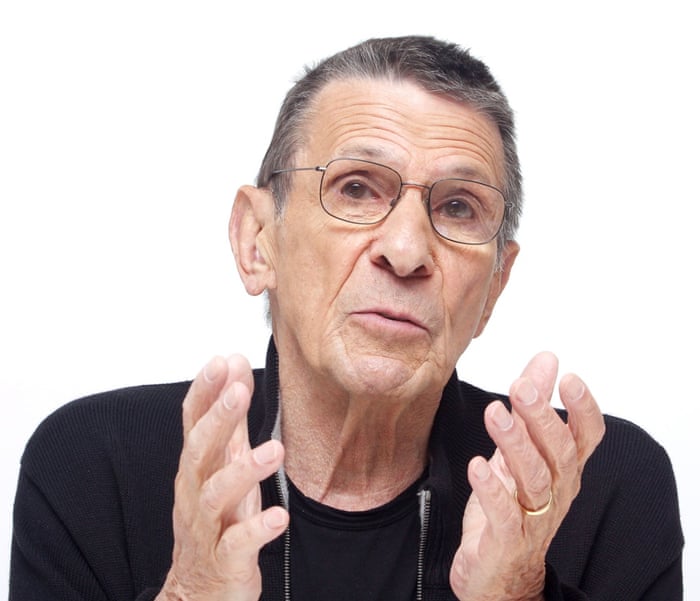 2009 Nimoy promoting Star Trek in Los Angeles.